EngineCo, based in South Africa, is now an official dealer of Mitsubishi Turbocharger and Engine Europe B.V. (MTEE). They are responsible for the sales and service of Mitsubishi Diesel Engine from 6.2 kWm to 3604 kWm for industrial purposes in South Africa.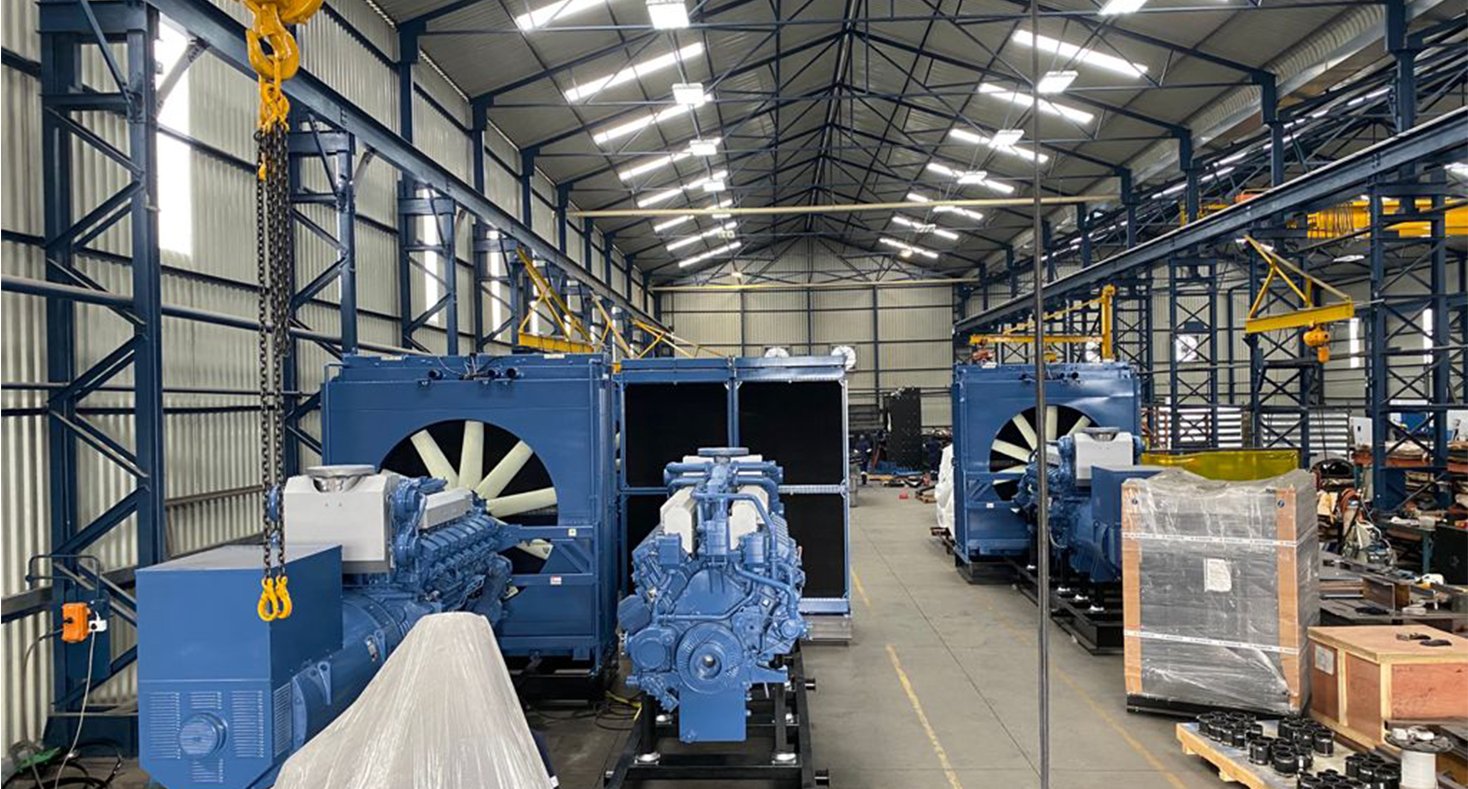 EngineCo Tulisa Park Mega factory
EngineCo is a strong customer-oriented company that focuses on offering emergency and backup power solutions for data centers, hospitals, hotels, commercial, industrial and retail clients. EngineCo has three facilities in Johannesburg; their Alberton headquarters produces generator sets from 20 kVA to 600 kVA, the Tulisa Park Mega factory produces generator sets from 700 kVA to 2600 kVA and they have an engine and alternator warehousing located in Wadville. The three facilities in Johannesburg (combined 15000 m2) and the location in Cape Town (1500 m2) are fully equipped to build complete solutions, including; canopy sets, open sets, containerised sets, bulk diesel tanks and control panels based on customer-specific requirements. Providing the highest level of service and quality in close communication with their customers. EngineCo is a family business, run by the Freed Family, which already has many years of experience working with Mitsubishi. The appointment of EngineCo is part of MTEE its expansion plan to bring Mitsubishi Engines to the African market.

The Mitsubishi Diesel Engine lineup for power generation comprises of engines 6.2 kWm to 3604 kWm and deliver premium levels of performance, durability and reliability. The engines use a proprietary MHIET mechanical fuel system and turbocharger technology, ensuring economical fuel consumption and maximized power output for a minimized installation footprint. Despite the compact size, the engine layout has been designed to provide easy inspection and maintenance. This strength and reliability are ideally suited for data center, commercial and municipal buildings, manufacturing plants and distributed power applications.
EngineCo
32 Radio Street
Alberton North, Alberton, 1450
South Africa
Phone: +27-118-279-420
https://engine-co.com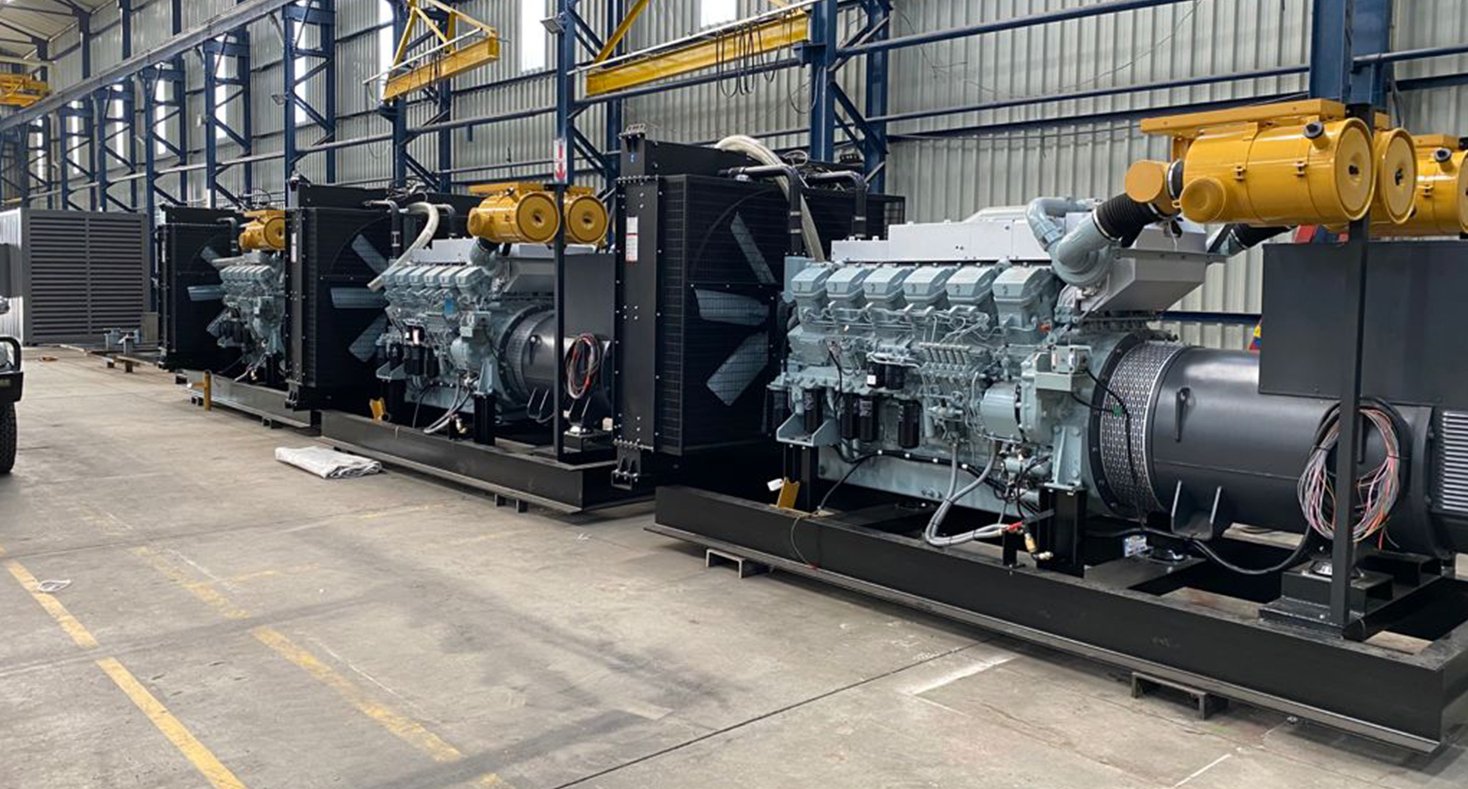 EngineCo Tulisa Park Mega factory
About EngineCo
EngineCo is a solution based company, specialising in the design, manufacture, delivery, installation, commissioning and maintenance of generators, diesel engines and associated products designed to meet the needs of their customers.

About Mitsubishi Turbocharger and Engine Europe
MTEE provides diesel and gas engine solutions and generator sets for marine, industrial, construction, agricultural and integrated power plant applications. MTEE operates in the regions; Europe, Russia, Middle East and Africa. The company is part of the Mitsubishi Heavy Industries Group and is located in Almere, the Netherlands.